Syracuse-Wawasee Park Foundation – Trails' Office
813 S. Huntington St. Suite 3, Syracuse, IN 46567
Phone: 574.528.0100
email: ed@syracusewawaseetrails.com
The Syracuse-Wawasee Trail Committee is part of the Syracuse-Wawasee Parks Foundation, a not for profit corporation. The Committee is an advisory group helping coordinate the planning, construction and maintenance of local trails located on city and county property. The Committee meets at the Trails' office the third Monday of most months, at 6:00 p.m. Call to confirm. Please join us!
Amanda Plank joined Syracuse-Wawasee Trails in July of 2023 as the Executive Director. As a West Noble and Purdue University graduate, Amanda has spent the last 15 years working in the nonprofit industry in Chicago, IL and Denver, CO. Focusing on organizational development and strategic planning, she is no stranger to the ins-and-outs of organizations like the Trails. Amanda moved back to Indiana with her husband, trading out the Rocky Mountains with the northern lakes of Indiana. She is looking forward to leading the trails into its next chapter. You can contact her at ed@syracusewawaseetrails.com or 574.528.0100. Life is better on the trails!
Committee Members
---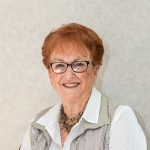 Kay Young is the president of the Syracuse-Wawasee Trail Committee. She has been associated with TODD REALTY since 1988 and has been Top Salesperson 16 times. She is President of the Wawasee Property Owners Association, Past President of the Kosciusko Board of Realtors,and KBOR/MLS and was Realtor of the Year for Kosciusko County in 2005. Kay was awarded the WACF 2010 Cattail Award for her outstanding environmental service to the Wawasee area. Kay represents the WPOA on the Trail Committee, as well as helping with advertising and public relations. She can be contacted at KayYoung47@gmail.com.
---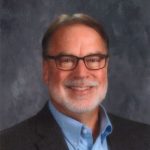 Tom Edington serves in various roles on the Syracuse-Wawasee Trail Committee. His position as former superintendent of the Wawasee Community School Corporation leads to an interest in trails for student and community health, along with being an attraction for visitors to the area. He can be
reached at tedington@gmail.com.
---
Chad Jonsson has been involved with the Trail Committee since his coming to Syracuse in 2005. Chad is currently the Park Superintendent for the Town of Syracuse and the Executive Secretary for the Syracuse Wawasee Park Foundation. Chad can be reached at cjonsson@syracusein.org.
---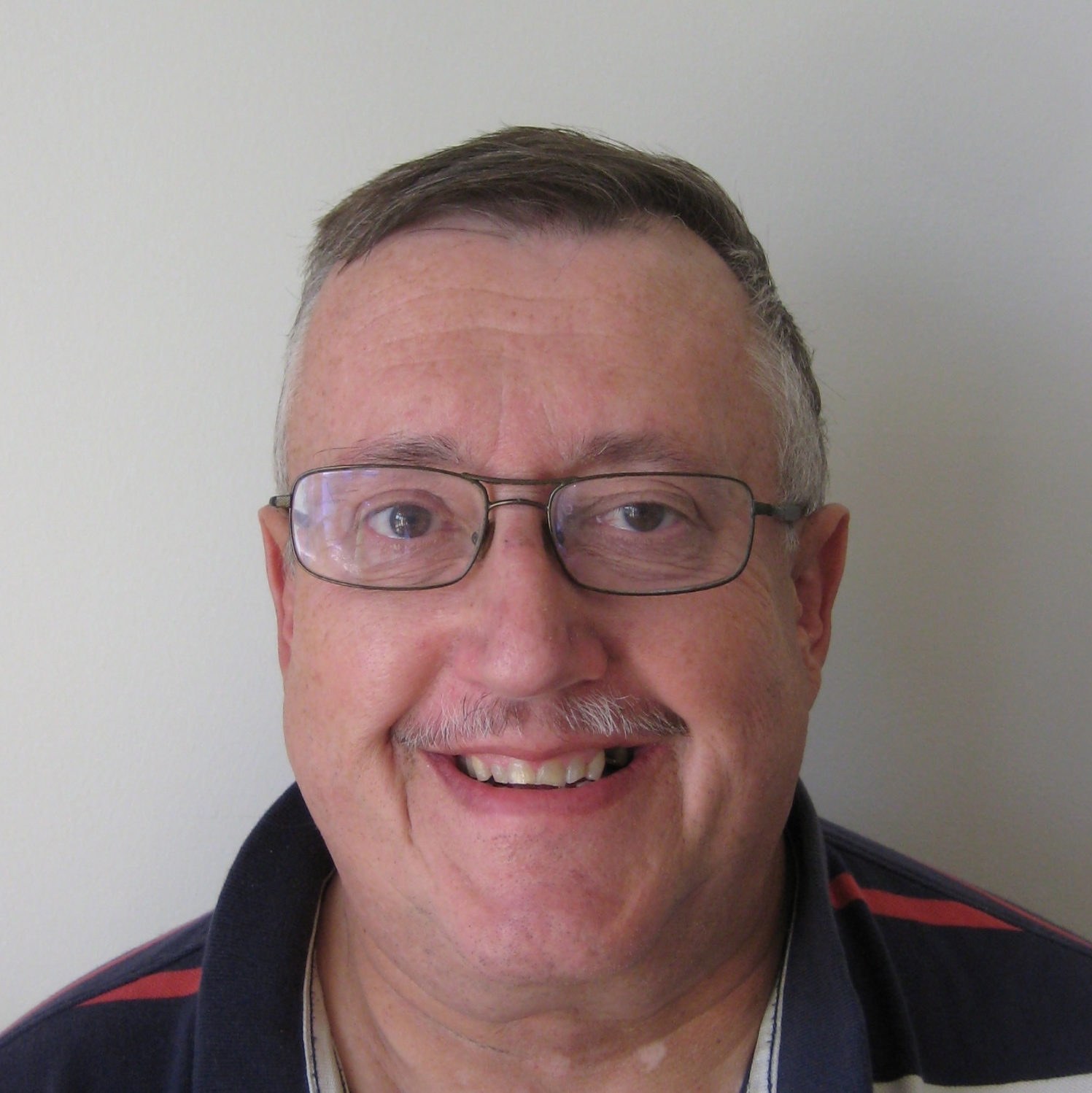 Jerry Wright has lived his entire life in Syracuse-Wawasee Area and retired from Parker Hannifin in 2020. Representing the Syracuse Lions Club, Jerry is serving on the Trails Committee for the second time. He enjoys living in the area and giving back to his community. He can be reached at jlwright@centurylink.net.
---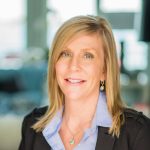 Angie Racolta focuses on community outreach for the Syracuse-Wawasee Trails Committee since 2018. She is a top producing REALTOR/Broker in the area and is owner of The RGroup Real Estate At Keller Williams Realty. She is on Kosciusko County Board of Realtors (KBOR) Board of Directors, KBOR Public Relations committe member, and Real Estate member of the Wawasee BNI chapter. Angie has lived in Syracuse since 2007. In her free time, she enjoys the many amenities that make the trails and lakes area a great place to call home, which includes walking the trails, boating, supporting local causes, and following the Indianapolis Colts. Angie can be reached at angie.racolta@kw.com.
---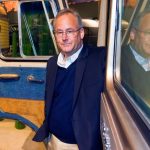 Sherm Goldenberg is a native of Huntington, Ind., a graduate of Indiana University, a married (Karen) father of three and co-owner and publisher of G&G Media Group LLC, a trade magazine publisher based in Elkhart, Ind. He has served on several area non-profit boards over the years, including the Lakeland Youth Center, the Wawasee Area Conservancy Foundation and the North Webster Community Center.
---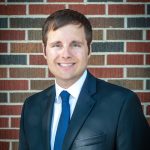 Tony Pawlicki is a native of Syracuse, Indiana and an avid real estate professional. A 2010 graduate of the University of Notre Dame, Tony lived in Baltimore, Maryland for four years while completing a Masters degree and teaching music at a private preparatory school. Currently, he is the Director of Bands for the Wawasee School Corporation and a broker associate at Todd Realty ERA Powered. Tony is also a member of the Wawasee Kiwanis and lives with his wife Hannah, son Nikolas, daughter Alexandra, and dog Josey in Maxwelton Hills.
---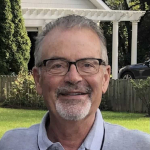 Steve Coyle is s a Hoosier native, growing up in Huntington, In. He has been a "vacationer" at the Lakes for decades. Starting at East Shore Syracuse as renters, his family eventually bought a cottage on the south shore of Wawasee where he's taken over their wonderful retreat. His background is environmental science/engineering and hopes to help Syracuse-Wawasee Trails in providing the best experience possible for folks traversing our trails. As a member of the WACF Ecology Committee, he wants to continue our partnership since many of our trails go through ecologically important areas. While they're quasi-snowbirds, wintering in the "balmy" St Louis area, as a retired couple he and his wife feel like they've become an integral part of the Lake area community. Contact Steve at wawasteve@gmail.com.
---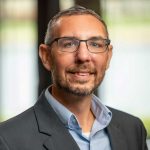 Shaun Fedder joined the Syracuse-Wawasee Trails Committee in 2022 and has
extensive experience serving as a Director and Officer for various non-for-profits organizations. Professionally, Shaun is a 20+ year veteran of the Wealth Management industry beginning his career with The Northern Trust Company in Chicago, Illinois and Vero Beach, Florida and then serving as Managing Partner for a Registered Investment Advisory firm. Currently, Shaun is a Vice President and Wealth Management Officer with Southern Michigan Bank & Trust. Shaun was born and raised in South Bend, Indiana and graduated from Indiana University – Bloomington with a B.A. in History. When not working, Shaun enjoys spending time outdoors with his wife Natalie and their two children, Madelynn and Sadie, playing sports, watching Notre Dame Football and volunteering his time with various youth-focused nonprofit organizations. Shaun can be reached at shaunfedder11@gmail.com.