Syracuse-Wawasee Trail Featured Event:

Tour des Lakes Postponed to 2021
We regret to inform you that we have decided to postpone the 2020 Tour des Lakes Ride scheduled for July 18, 2020 due to the Coronavirus. This was not an easy decision to make and after a lot of discussion and deliberation we felt it was best for the health and safety of our riders, volunteers and vendors.
We plan on celebrating our 10th ride on July 17, 2021.
If you have already paid for the 2020 ride your registration will automatically be applied to the 2021 ride. Since the Tour des Lakes is a fundraiser, you can opt to donate your 2020 registration fee by simply sending an email to info@tourdeslakes.comand telling us to donate!
If you do not want to participate in the 2021 ride and would like a refund for your 2020 registration, simply an email to info@tourdeslakes.comand request your refund.
Stay tuned for further developments. Big things are already happening for 2021!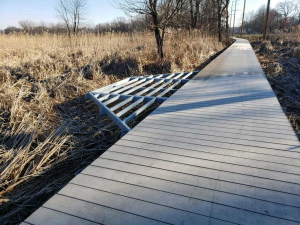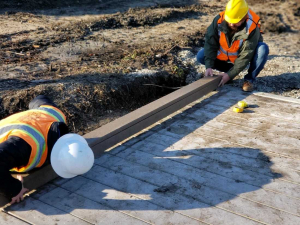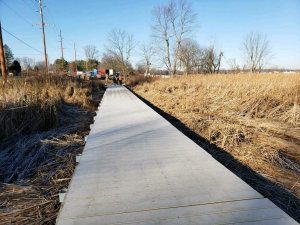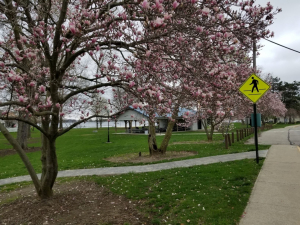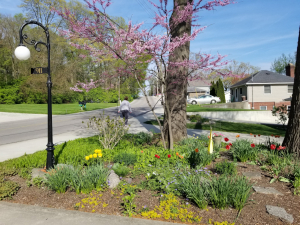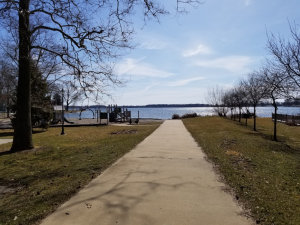 We would like to say "Thank You" to the community and "Congratulations" to the participants who ran the Winter Warm-Up 5k. Official results can be found HERE. Some Interesting Facts … Continue reading →
Check out the latest newsletter. Read an article by the new Executive Director of Syracuse Wawasee Trails. There is also an update on the new Trails section along Conklin Bay … Continue reading →
Visit Our Sponsors