Syracuse-Wawasee Trail Featured Event:

Tour des Lakes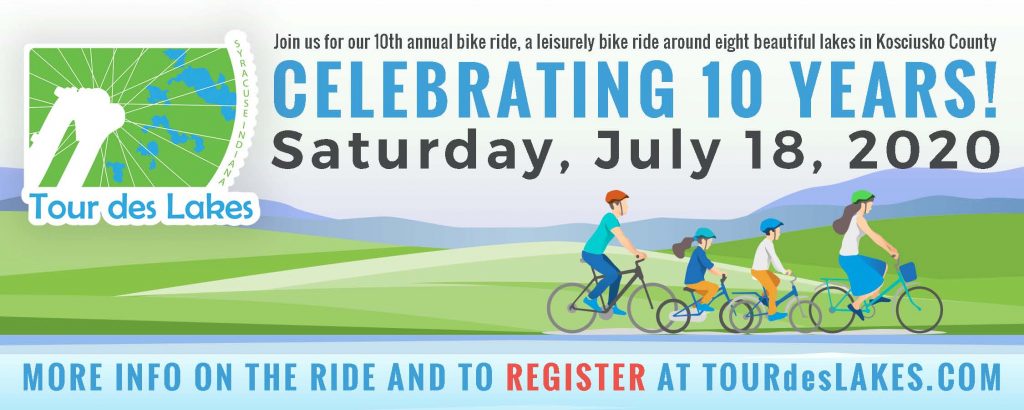 We know everyone is experiencing a situation in our world that we have never seen before with the coronavirus. Our committee is monitoring the situation with the intention of conducting the Event on our schedule date of July 18, 2020. This is normally a rain or shine event; however, we are working on alternate plans should things happen beyond our control. Feel free to email us, check our Facebook page or Website for Change
Notices. Please stay safe and healthy during these difficult times.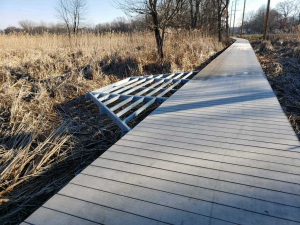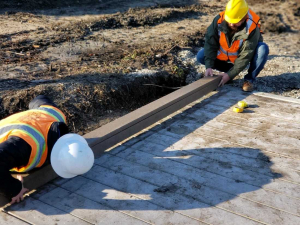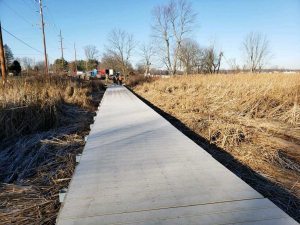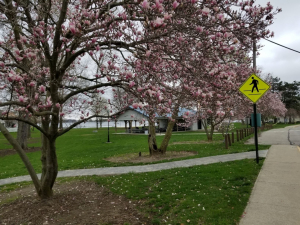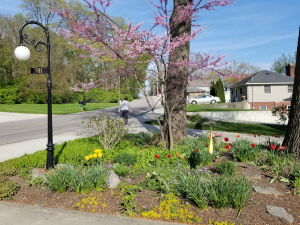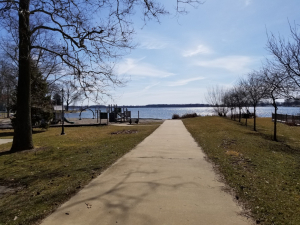 We would like to say "Thank You" to the community and "Congratulations" to the participants who ran the Winter Warm-Up 5k. Official results can be found HERE. Some Interesting Facts … Continue reading →
Check out the latest newsletter. Read an article by the new Executive Director of Syracuse Wawasee Trails. There is also an update on the new Trails section along Conklin Bay … Continue reading →
Visit Our Sponsors