Due to weather, the Tails and Trails event will be postponed until Sunday,
April 26th from 2-4pm. For more information visit our Facebook page.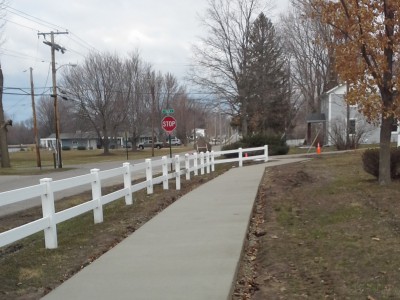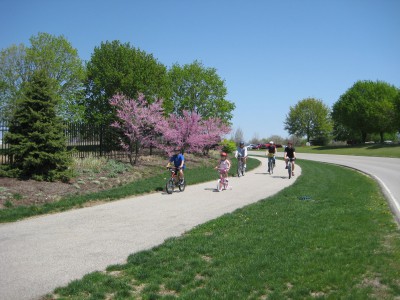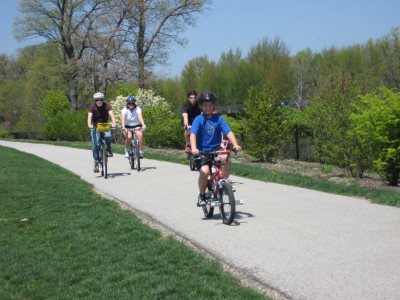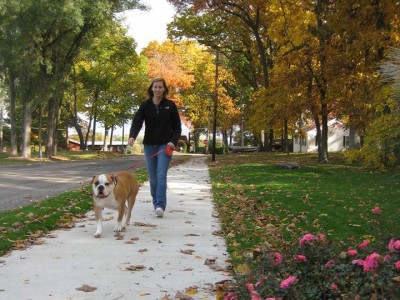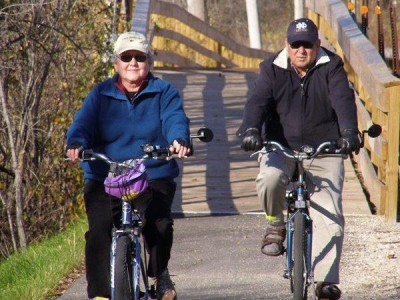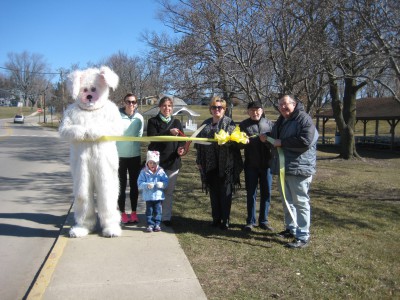 The Syracuse Wawasee Trails Committee held a ribbon cutting for the loop trail around Syracuse Lake to coincide with the Rails-to-Trails Conservancy's designated "Opening Day for Trails". For the full … Continue reading →
Construction has started on the trail along Harkless Dr. from Palm Dr. to SR 13. Pulver Asphalt and Paving has started along the Oakwood Resort property and hopes to be … Continue reading →
Visit Our Sponsors

If your business would like to be a website sponsor, please go to our Contact Us page for contact information.