Syracuse-Wawasee Trail Featured Event:

3rd Annual Car Show at Oakwood Resort
Join us on August 5th for our 3rd Annual Car Show held at Oakwood Resort. Go to our Pre-registration page to pre-register for only $20. Registration the day of the event will cost $25. Registration begins at 9:30am. The show is from 11am-2pm and judging from 2-2:30pm.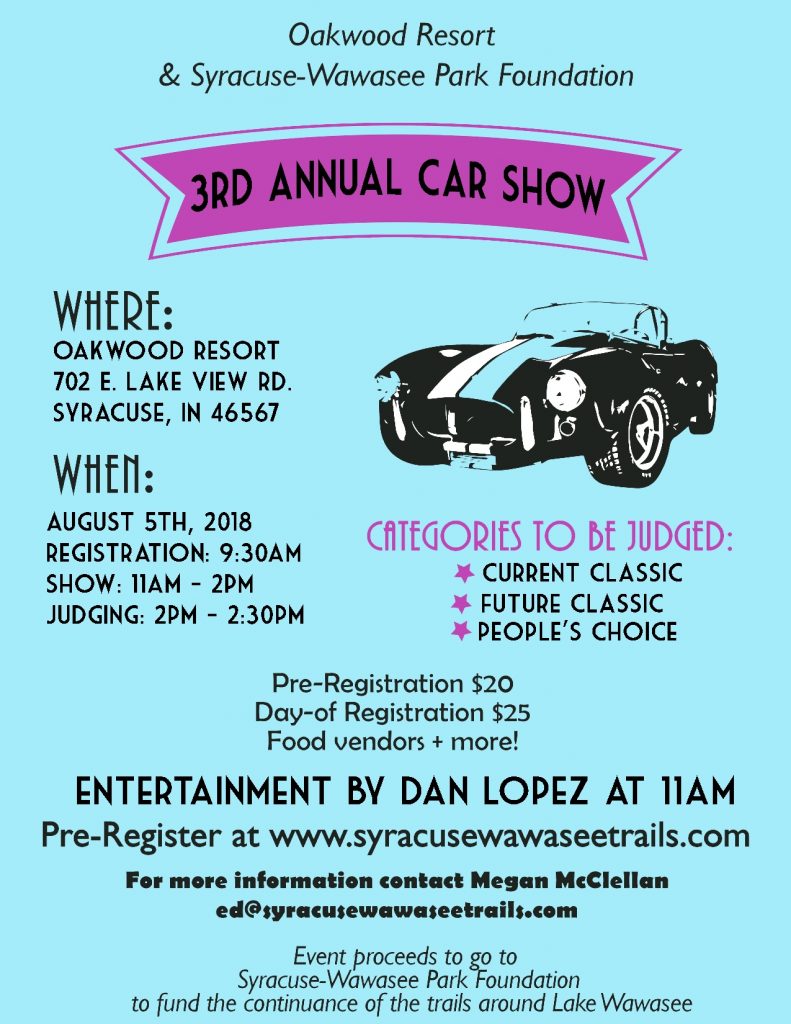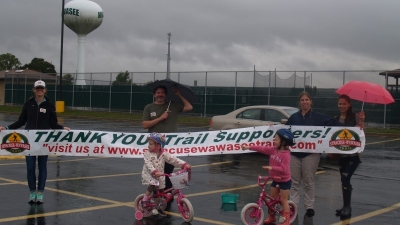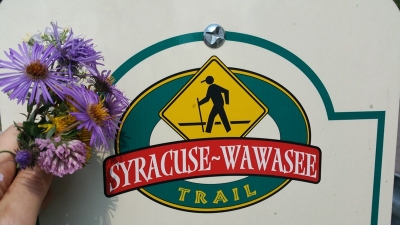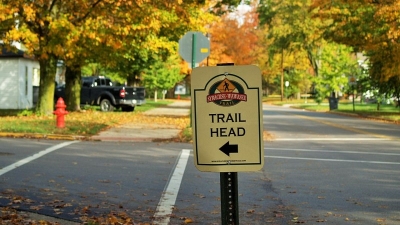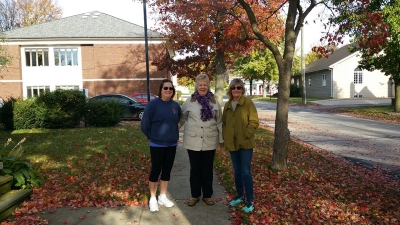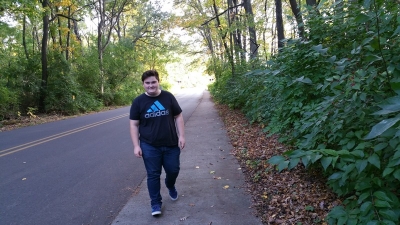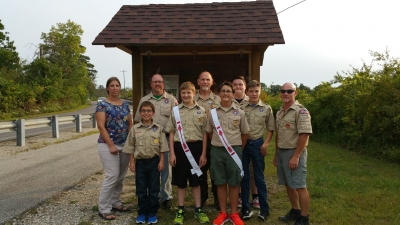 Check out the latest newsletter. Read an article by local librarian Becky Brower about why she loves the trail. There is also a comprehensive list of events to look forward … Continue reading →
Do you want to give back to your community with your gifts this year? Consider buying a trails T-shirt, water bottle, reflective arm band, or ever-useful doggie bag holder. Order … Continue reading →
Visit Our Sponsors